Website &
Internet
Services
Working with our dedicated developers and designers you will have full control as to the scope of the project to achieve your projects goals. We offer custom UI/UX design, bugless web development, and performance evaluation.
The world is at our fingertips. Which is why your website should look great on wide range of devices from desktop, tablet, to mobile phone. Gain optimal viewing experience by our crafted responsive web design team.
No one likes buggy apps. Our Quality Assurance team is responsible for testing performance evaluation, preparing test-plan documentation.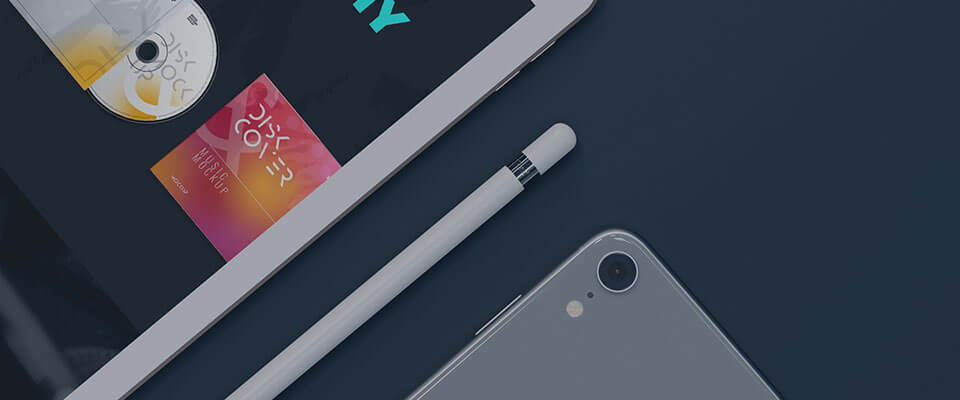 We share our ideas, knowhow and experiences
We help our clients innovate and make ideas come to life. We always listen to our client's wishes and share our expertise, know-how, and experiences to ensure your product is the best it can be.
We enjoy a long-term relationship
One thing that sets us apart from others is our passionate team. Our business analysts and developers always ensure that we develop high-quality software. All in all, we aim to have long-term relationships with all our clients.